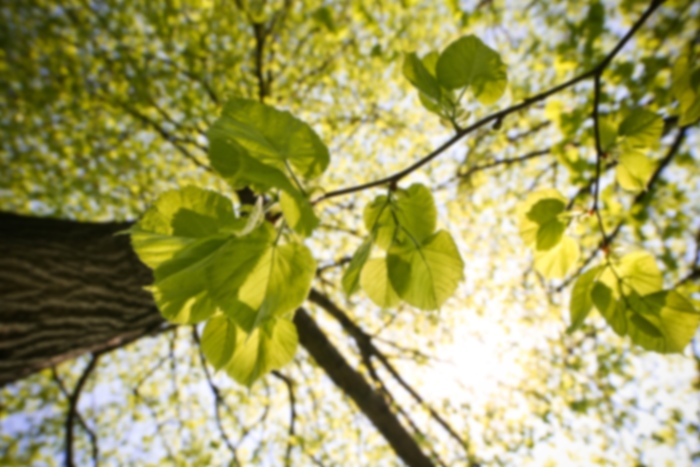 Thomas Francavilla,
MD
Neurological Surgery
For as long as he can remember, Dr. Francavilla has dreamed of being a doctor. Upon entering Tufts University School of Medicine, in Boston, he wanted to be a Family Physician, like his father before him. However, his fascination with the workings of the human brain and spine led him to become a neurosurgeon. He was mentored by world-renowned neurosurgeons while at The George Washington University in Washington, DC, where he received numerous awards, and completed a Fellowship studying brain tumors at the National Institutes of Health in Bethesda, MD. His leadership positions include serving as President of the Neurosurgical Society of Alabama, the Southeast Quadrant Chairman of the Council of State Neurosurgical Societies, and Southeast Regional Director of the American Association of Neurological Surgeons.

Dr. Francavilla has had a large and successful practice as neurosurgeon, but recognized minimally invasive spine surgery as a major advance for patients suffering from spinal related pain. Although he was an early adopter of this type of surgery, performing numerous minimally invasive procedures since 2002, he went on to complete a formal fellowship with the Laser Spine Institute (LSI), the leader in minimally invasive spine surgery. With LSI, Dr. Francavilla opened and established their Cincinnati center location, and then returned to their flagship Tampa facility where he was the most prolific surgeon in their entire enterprise.

Dr. & Mrs. Francavilla are most proud of their 7 children. They have recently relocated to the New Orleans metropolitan area to be closer to family. Dr. Francavilla is excited to bring expertise in the application of Minimally Invasive Spine surgery to this region, along with his association with the excellence of the Tulane University Department of Neurosurgery. Patents who were once told the had to have screws and rods placed in their spine, spinal fusions, and patients who were told there was nothing that could be done to help them, will now have new options.
Accepts most insurance. Contact your insurance provider for coverage information
Aneurysm
Anterior Cervical Fusion
Back Pain
Back Surgery
Brain Tumor
Bulging Disc
Cervical Disc Replacement
Cervical Fusion
Collapsed Disc
Complex Spine Surgery
Decompression
Degenerative Disc Disease
Degenerative Joint Disease
Degenerative Spine Disease
Disc Surgery
Discectomy
Facet Thermal Ablation
Herniated Disc
Laminectomy
Laser Spine Surgery
Lateral Lumbar Fusion
Minimally Invasive Spine Surgery
Neck Pain
Neck Surgery
north shore brain surgeon
Outpatient Back Surgery
Outpatient Spine Surgery
Pinched Nerve
Posterior Cervical Fusion
Ruptured Disc
SI Joint
Slipped Disc
Spinal Fusion
Stenosis