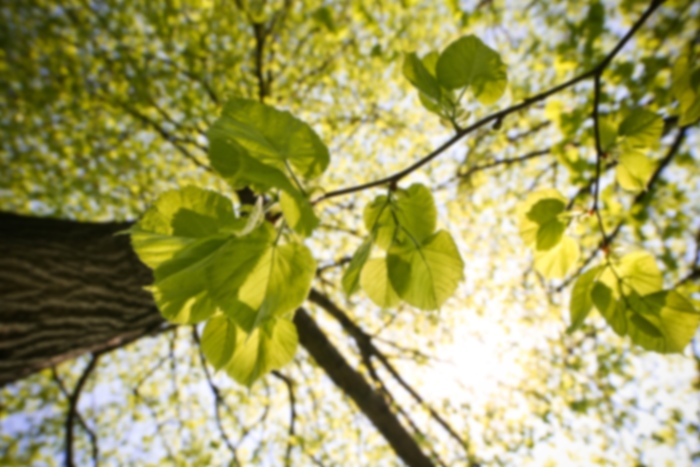 Stephen O Harkness,
MD
General Surgery
Dr. Stephen Owen Harkness, MD, FACS, is a Board Certified General Surgeon with over 30 years of general surgical experience. He is a graduate of Southwestern University at Memphis, now known as Rhodes College, and received his medical degree from Tulane School of Medicine in 1976. He completed a residency in General Surgery at both Charity Hospital and Tulane Medical Center in 1981. Dr. Harkness went into private practice for 2 years with doctors Cerise, Craighead and Odgen in New Orleans before going into private practice. Dr. Harkness accepted a 3-year contract with Fisherman's Hospital in Marathon, FL after Hurricane Katrina but was determined to return home and open his own practice.

Dr. Harkness joined Lakeview Regional Medical Center's staff in 2009. Throughout his career he has maintained a broad interest in traditional general surgery while also pursuing endoscopy, surgical care of breast diseases, surgical management of gastrointestinal and colorectal diseases, advanced laparoscopic surgery, hernia surgery and the surgical treatment of endocrine disease. While emergency room surgical diagnosis and management of acute illness have remained a part of his traditional practice, Dr. Harkness no longer practices in thoracic vascular disease.
This provider has limited online appointment availability, so please call the office for assistance scheduling with this provider.