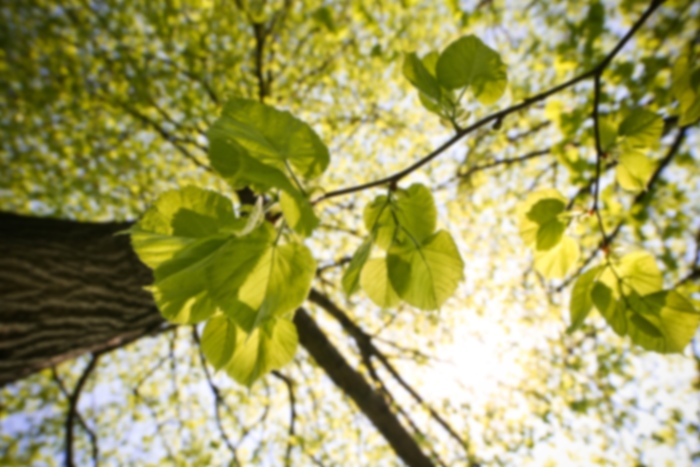 Sandra Hubbard,
NP
Cardiovascular Disease
Sandra Hubbard, ANP, is an adult nurse practitioner specializing in cardiology with the Lakeview Regional Physician Group in Slidell, La. She is affiliated with Lakeview Regional Medical Center. With ten years of cardiology nursing experience, Sandra partners with her physician colleagues to assess and treat patients for acute and chronic conditions such as hypertension, hyperlipidemia, congestive heart failure, coronary artery disease, and atrial fibrillation.
Care Philosophy
Education is the basis of success. Through my practice as a registered nurse and advanced practice nurse, continuous education is important. In the nursing profession, it establishes the foundation for which you grow. Critical thinking and independent decision making skills are also important. Each day I use my knowledge and understanding of health risks to promote health, to utilize competent assessment findings to diagnose and plan treatment for patients, analyze and evaluate patient outcomes by the patients' response to treatment.
First available appointment is on 11/18/19
Anticoagulation Management
Atrial Fibrillation
Cardiac Arrythmias
Cardiologist
Congestive Heart Failure (CHF)
Coronary Artery Disease (CAD)
Dyslipidemia
This provider has limited online appointment availability, so please call the office for assistance scheduling with this provider.
Anticoagulation Management
Atrial Fibrillation
Cardiac Arrythmias
Cardiologist
Congestive Heart Failure (CHF)
Coronary Artery Disease (CAD)
Dyslipidemia