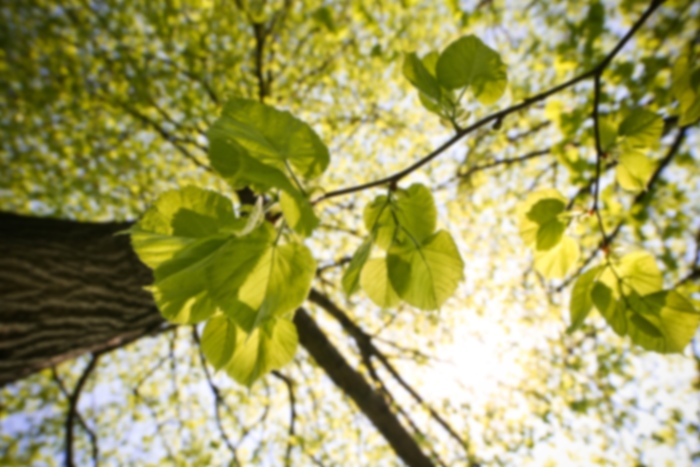 John R Breaux,
MD
Cardio-Thoracic Surgery
Dr. John Breaux is a board-certified cardiothoracic surgeon with Lakeview Regional Physician Group in Lacombe, La. He is affiliated with Lakeview Regional Medical Center. Dr. Breaux offers more than 20 years of surgical experience. His areas of clinical focus include complicated heart procedures, open heart procedures, valve surgery, heart arrhythmia surgery, esophageal surgery, lung surgery, mini-maze surgery, alternative incisions. Dr. Breaux is a member of the Society of Thoracic Surgeons and the American College of Chest Physicians.
Accepts most insurances. Please call the office to confirm your specific plan.
Alternative Incisions
Cardiac Surgery
Complicated Heart Procedures
Esophageal Surgery
Heart Arrhythmia Surgery
Heart Valve Disorders
Lung Surgery
Mini-Maze Surgery
Open Heart Procedures
Stent
Valve Surgery