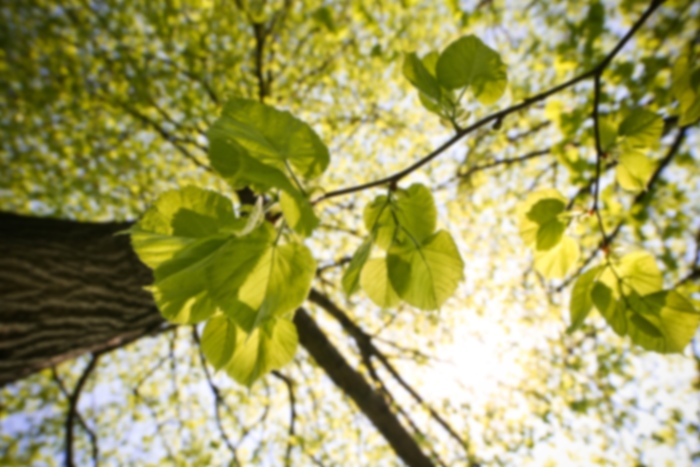 James W Christopher,
MD
General Surgery
Dr. Christopher, a New Roads native, graduated from the University of the South in Sewanee, TN and received his medical degree from Louisiana State University School of Medicine. He completed a residency in General Surgery at LSU Health Sciences Center in Shreveport. Upon completing his residency, Dr. Christopher entered active duty in the US Navy, where he served as Ship's Surgeon on the aircraft carrier USS THEODORE ROOSEVELT (CVN-71) at Naval Hospital Cherry Point and at Naval Hospital PensacolA After deployment in Iraq and Afghanistan, Dr. Christopher served as a member of the surgical staff of the Hospital Ship, USNS COMFORT (T-AH 20) during the Haiti earthquake relief, Operation Unified Response. Dr. Christopher is a surgeon specializing in Adult and Pediatric General Surgery including Breast, Endocrine & Vascular Surgery, Advanced Laparoscopy and Endoscopy.

He is the Chairman of the Department of Surgery and Medical Director of Surgery and Trauma at Lakeview Regional Medical Center. Dr. Christopher is a Fellow in the American College of Surgeons and holds a membership in the Louisiana State Medical Society. He resides in St. Tammany Parish with his wife and three daughters.