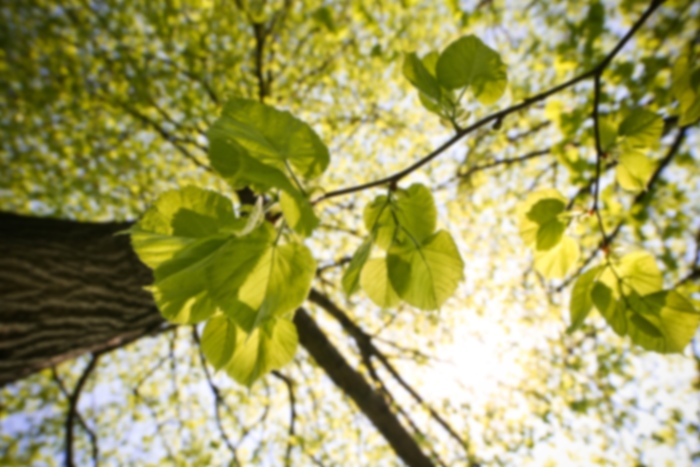 George J Smith,
MD
Cardiovascular Disease
Dr. George J. Smith is a physician practicing invasive and interventional cardiology, cardiovascular diseases, and internal medicine and specializing in coronary and peripheral interventions. He has 26 years of clinical and interventional cardiology experience, including experience with two cardiac transplant centers. Dr. Smith trained with the originator of thrombolytic therapy in acute myocardial infarction in New York City, and pioneered the development of coronary directional, rotational and laser atherectomy, as well as coronary and peripheral stenting in the Mid-South.

Dr. Smith graduated from The Pennsylvania State University, and received his medical degree from Thomas Jefferson University: Jefferson Medical College. He completed an Internal Medicine Internship at Mercy Hospital at University of Pittsburgh Medical Center, and a residency in Internal Medicine at St. Vincent's Hospital and Medical Center of New York, where he was Chief Medical Resident and served fellowships in both Cardiovascular Diseases and Invasive and Interventional Cardiology. Dr. Smith has been employed by Cardiovascular Specialist, Inc. (Memphis, TN), Heart and Vascular Institute (Memphis, TN), Interventional Cardiology of the Mid-South (Memphis, TN), Heart and Vascular Clinic (LA), Cardiology Center (LA), and Cardiac and Vascular Care (LA).

Dr. Smith is a fellow in the American College of Cardiologists, is a member of the American College of Physicians, and holds a membership in the Louisiana State Medical Society. He has served as principle and assistant investigator on multiple clinical trials involving coronary interventional devices and drug therapies. He has also conducted guest lectures on the evolving technologies in cardiology, with an emphasis on preventative cardiology, in the Mid-South, Puerto Rico and Tokyo as well as for local civic and senior organizations.
This provider has limited online appointment availability, so please call the office for assistance scheduling with this provider.
Blue Cross Blue Shield
Regence Group (Bs-Wa, Bs-Id, Bcbs-Ut, Bcbs-Or)
HealthEase Medicaid - HMO
Humana
Medicaid
Medicare
Triwest Health Alliance
United Healthcare - Choice Plus