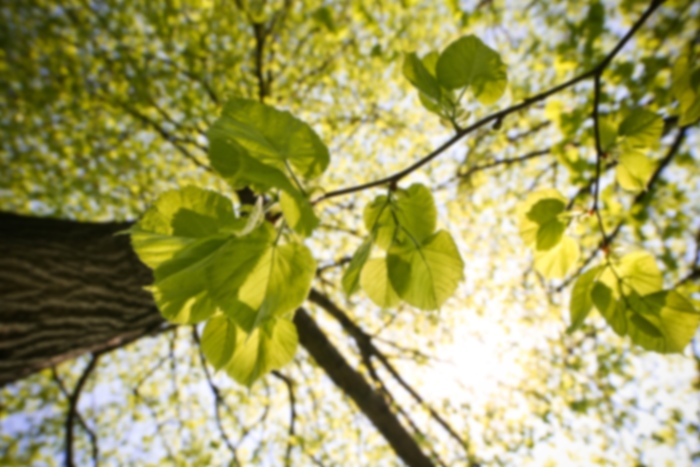 David Kaplan,
MD
Vascular Surgery
Dr. David Kaplan is a board-certified, fellowship-trained vascular surgeon with Lakeview Regional Physician Group in Lacombe, La. He is affiliated with Lakeview Regional Medical Center. Dr. Kaplan offers more than 15 years of surgical experience. His areas of clinical focus include abdominal aortic aneurysm stent and open repairs, leg bypass surgery for artery occlusion, carotid endarterectomy to treat carotid stenosis, angiograms (non-cardiac) with intervention, angioplasty, stents, IVC filter, endoveneous laser treatment for varicose veins and cosmetic vein injections (sclerotherapy). Dr. Kaplan has published numerous professional papers, and he is a member of the American College of Surgeons and the Louisiana State Medical Society.
First available appointment is on 10/10/19
First available appointment is on 10/17/19
Abdominal Aortic Aneurysm (AAA) Artery Occlusion due to PAD and Aneurysm
Angioplasty
Carotid Endarterectomy
Carotid Stenosis
Endoveneous Laser Treatment (EVLT)
IVC Filter
Leg Bypass Surgery
Stent and Open Repairs
Varicose Veins
This provider has limited online appointment availability, so please call the office for assistance scheduling with this provider.