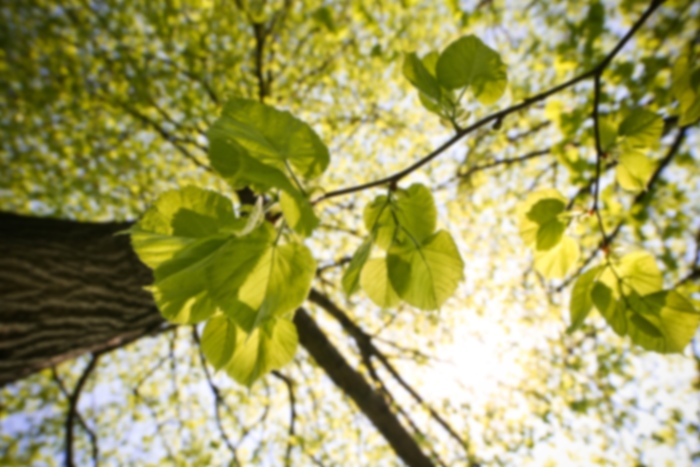 Christopher G DuCoin,
MD
General Surgery
Dr. Christopher DuCoin is a board-certified general surgeon who specializes in bariatric and foregut surgery. He has a very strong affinity for New Orleans and desires nothing more than to participate in the healthcare and well-being of its population. Dr. DuCoin's surgical interests include minimally invasive surgery of the foregut, advanced endoscopy and complex abdominal wall pathology such as hernia repair and fistula management. The foregut surgery in which he specializes is distal esophagectomy, large paraesophageal hernais, anti-reflux surgery and solid organ surgery such as gastrectomy, hepato-pancreato-biliary and splenic procedures.

His endoscopy area of expertise is that of the foregut nature and includes both diagnostic and therapeutic procedures, such as peri-oral endoscopic myotomy (POEM) and peri-oral endoscopic tumor resection (POET). He recently performed the first POEM surgery in the Gulf South. He is also trained in both robotic and bariatric surgery. Dr. DuCoin has written 12 articles and three book chapters on topics including abdominal wall reconstruction and anti-reflux surgery. He is involved in organizations such as the American College of Surgeons, the Society of American Gastrointestinal and Endoscopic Surgeons, the American Society for Metabolic and Bariatric Surgery and the American Hernia Society. Dr. DuCoin is passionate about surgical education and has been published in the Journal of the American College of Surgeons on this topic. He is involved in resident education, training, and research at Tulane University. Dr. DuCoin completed his fellowship in Minimally Invasive Surgery at the University of California, San Diego, in La Jolla, California.

Returning to Tulane in the Tulane Medical Center Department of Surgery is coming full circle for him, as he received his Bachelor of Science degree from Tulane University and his Masters of Public Health degree from the Tulane School of Public Health and Tropical Medicine. He completed his general surgery residency and was also the Academic Chief Resident at Orlando Regional Medical Center.
United Healthcare Medicare
Advanced Endoscopy
Antireflux Surgery
Bariatric Surgery
Gastrectomy
Hernia Repair
Robotic Surgery