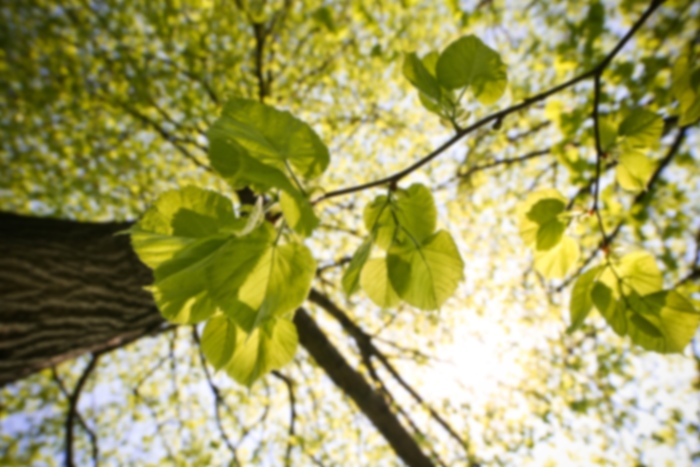 Brandon D Simon-Davis,
MD
Internal Medicine
Dr. Brandon "Brandee" Simon-Davis is Board Certified in Internal Medicine. She completed her Internal Medicine Residency at LSU School of Medicine in Lafayette, LA. Dr. Simon-Davis was born in Sioux City, IA. She is married to Dr. Troy Davis and has two children. She has been in practice with her husband since 2010 in Mandeville, LA. She is an active member of the Louisiana State Medical Society, American College of Physicians and the American Medical Association. Dr. Simon-Davis also holds an active Physical Therapist Assistant license.
First available appointment is on 12/2/19
No appointments available for selected appointment type.
Accepts most insurance. Contact your insurance provider for coverage information
Acupuncture
Acute/Chronic Care
Blue/Red Light Therapy
BOTOX
Diabetic Care
Sports Physicals
Weight Control
Wellness
X-Ray Service on Location