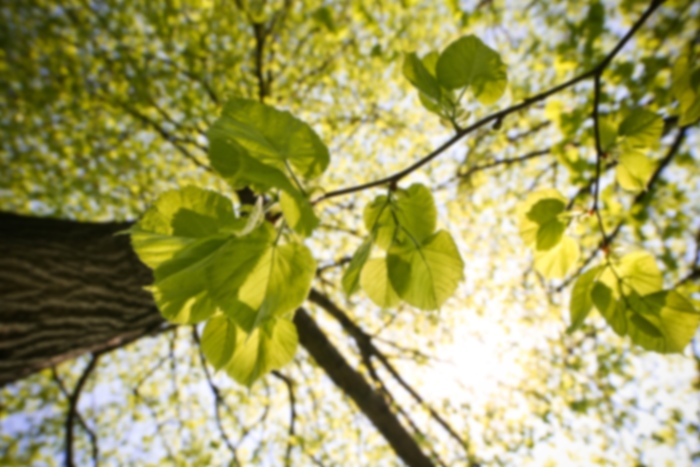 Anita Kanagala,
MD
Family Medicine
Dr Anita Kanagala, MD received her medical degree from the University of Dundee, Scotland. Dr Kanagala continued her medical training in the UK and moved to United States, where she completed her residency at the Mayo Clinic in Rochester, Minnesota. She relocated to south Louisiana with her family in 2008.
First available appointment is on 10/24/17
Accepts most insurances. Please call the office to confirm your specific plan.