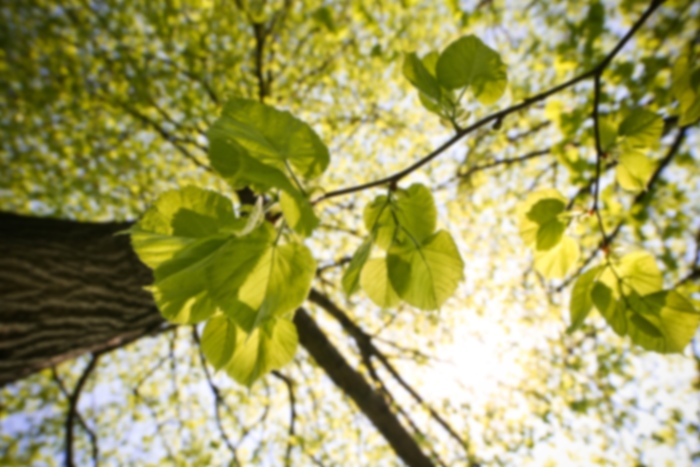 Ali Khoobehi,
MD
Vascular Surgery
Dr. Ali Khoobehi, a New Orleans area native, graduated from Tulane University and received his medical degree from New York University School of Medicine. He also participated in research at the LSU Eye Center in New Orleans and the New York Eye and Ear Infirmary. Dr. Khoobehi completed a 5-year residency in General Surgery at SUNY Downstate Hospital Center in Brooklyn, NY and was selected as a chief resident. He then concluded a post-doctoral fellowship at Schepens Eye Research Institute as a Harvard Medical School post-doctoral research fellow and MIT research affiliate. In addition, he completed a 2-year vascular surgery fellowship at Vanderbilt University where he was elected a member of the prestigious H. William Scott, Jr. Society. Upon completing his fellowships, Dr. Khoobehi joined Northeast Philadelphia Vascular Associates as a partner in the community based vascular surgery private practice. He worked with and taught surgical residents from Jefferson University and Drexel University. He was also an administrator at an ambulatory surgery center in Langhorne, PA. In August 2010 following the earthquake in Port-au-Prince, Haiti, Dr. Khoobehi provided medical relief at Hospital Bernard Mevs.
Board certified by the American Board of Surgery, Dr. Khoobehi is a Fellow in the American College of Surgeons, an active member of the Society of Vascular Surgeons and is a Registered Physician in Vascular Interpretation (RPVI). He holds medical licenses in Pennsylvania, New York and Louisiana and has published a dozen journal articles.
Care Philosophy
Care with competence and compassion.
First available appointment is on 10/15/19
First available appointment is on 10/15/19
Access Surgery
Aneurysm
Angioplasty
Aniogram
Aortic Aneurysm
Aortic Aneurysm Repair (Endo and Open)
Carotid
Carotid Disease
Carotid Endarterectomy
Dialysis Access
ESRD Access
PAD
Peripheral Bypass
Peripheral Vascular Disease
PVD
Shunt
Thoracic Aneurysm
Varicose Veins
Venous Disease
Venous Procedures