To find a doctor or other healthcare provider, search our directory by name, location or specialty. For further assistance, you may also call our free healthcare referral service at (985) 867-3900.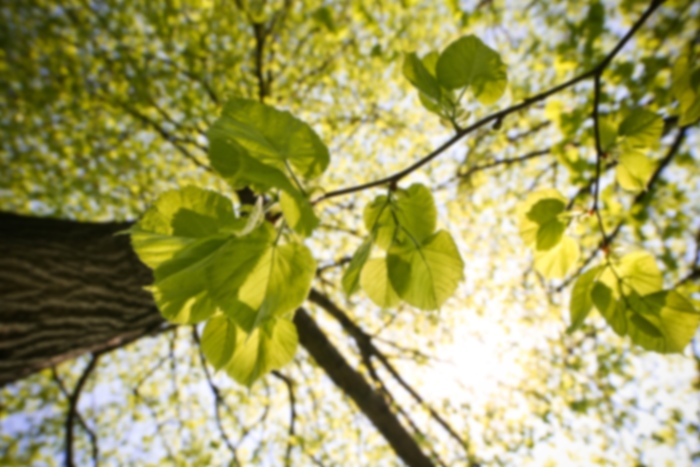 Sergio Barrios,
MD
Interventional Cardiology
Dr. Sergio Barrios is a board-certified, fellowship-trained interventional cardiologist with Lakeview Regional Physician Group practicing in Slidell, La. He is affiliated with Lakeview Regional Medical Center. With more than 20 years of experience, Dr. Barrios offers clinical expertise in diagnosing and managing cardiovascular disorders, coronary intervention, nuclear studies, device placement, arrhythmias, congestive heart failure management, peripheral vascular disease, and preventive cardiology.
Care Philosophy
My focus is putting my patients first when I deliver care.
First available appointment is on 11/22/19
First available appointment is on 11/22/19
Blue Cross Blue Shield - PPO
Peoples Health
Arrhythmias
Cardiologist
Congestive Heart Failure (CHF) Management
Coronary Diagnostic Intervention
Coronary Interventions
Device (Pacemaker, Defibrillator) Placement
Diagnostic and Management of Cardiovascular Disorders
Peripheral Vascular Disease
Preventative Cardiology
Vascular Heart Disease and Hypertension Management