To find a doctor or other healthcare provider, search our directory by name, location or specialty. For further assistance, you may also call our free healthcare referral service at (985) 867-3900.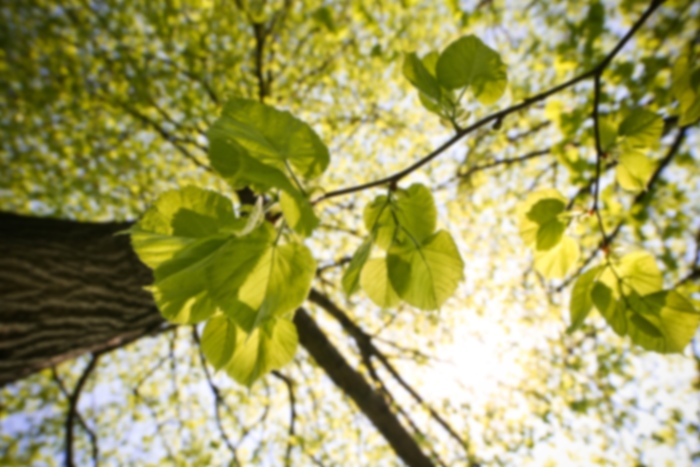 Christina Leal-McKinley,
MD
Family Medicine
Dr. Christina McKinley is a board-certified family medicine physician with the Lakeview Regional Physician Group practicing in Covington, LA. She is affiliated with Lakeview Regional Medical Center. Dr. McKinley offers comprehensive primary care with a focus on caring for those ages 10 years and older, physical and mental wellness, preventive medicine, diagnosing and treating acute illnesses, chronic disease management and treating musculoskeletal Injuries. She performs minor in-office procedures and places an emphasis on patient education to maintain optimum health. Dr. McKinley has more than five years of primary care experience and is a member of the American Academy of Family Physicians and the Louisiana Academy of Family Physicians.
First available appointment is on 11/25/19
First available appointment is on 11/25/19
Aetna
Amerigroup, Inc. (Americaid, Amerikids, Ameriplus)
Blue Cross Blue Shield
Medicare
Acute Illness
Chronic Disease Management
Family Medicine for Ages 10 and Up
Health Education
Immunizations (Vaccinations)
Mental Wellness
Minor Procedures
Musculoskeletal Injuries
Preventative Exams
Wellness/Preventative Care