To find a doctor or other healthcare provider, search our directory by name, location or specialty. For further assistance, you may also call our free healthcare referral service at (985) 867-3900.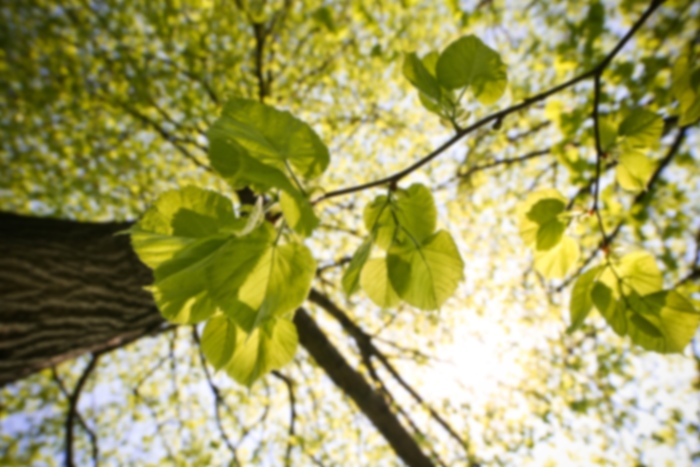 John R Breaux,
MD
Thoracic and Cardiac Surgery
Dr. John Breaux is a cardiothoracic surgeon with Lakeview Regional Physician Group in Lacombe, La. He is affiliated with Lakeview Regional Medical Center. Dr. Breaux offers more than 20 years of surgical experience. His areas of clinical focus include complicated heart procedures, open heart procedures, valve surgery, heart arrhythmia surgery, esophageal surgery, lung surgery, mini-maze surgery, alternative incisions. Dr. Breaux is a member of the Society of Thoracic Surgeons and the American College of Chest Physicians.
First available appointment is on 12/5/19
First available appointment is on 12/5/19
Accepts most insurance. Contact your insurance provider for coverage information
Alternative Incisions
Cardiac Surgery
Complicated Heart Procedures
Esophageal Surgery
Heart Arrhythmia Surgery
Heart Valve Disorders
Lung Surgery
Mini-Maze Surgery
Open Heart Procedures
Stent
Valve Surgery