To find a doctor or other healthcare provider, search our directory by name, location or specialty. For further assistance, you may also call our free healthcare referral service at (985) 867-3900.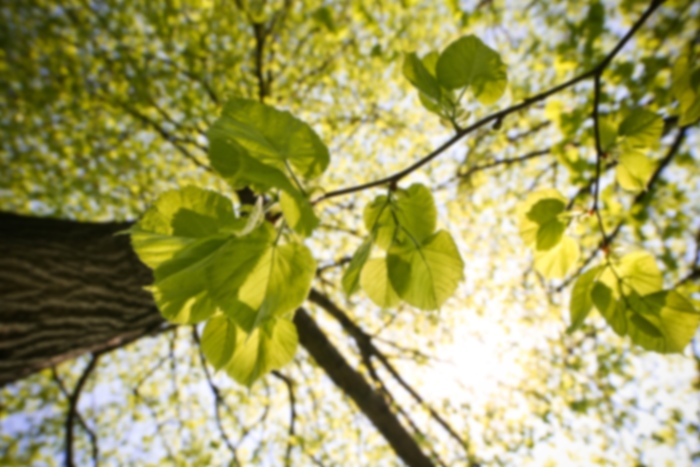 Jay R Silverstein,
MD
Cardiovascular Disease
Dr. Jay Silverstein is a board-certified, fellowship-trained cardiologist with Lakeview Regional Physician Group in Covington, La. He is affiliated with Lakeview Regional Medical Center. With an additional board certification in nuclear cardiology and more than 10 years of heart care experience, Dr. Silverstein offers clinical expertise in cardiac imaging, cardiac catheterization, valvular heart disease, chronic coronary artery/peripheral arterial disease management, congestive heart failure, palpitations, and pacemaker/defibrillator management and placement. He has participated in numerous cardiology clinical trials and is a member of the American College of Cardiology, the American Society of Nuclear Cardiology, the Society of Computed Tomography and the American College of Physicians.
First available appointment is on 12/9/19
First available appointment is on 12/9/19
Blue Cross Blue Shield
Cigna
Humana - Medicare Advantage
Medicare
Medicare
Veterans Administration - VA
Angina
Atherosclerosis
Atrial Fibrillation
Atrial Flutter
Automated Implantable Cardioverter Defibrillator (AICD) Placement
Cardiac Catheterization
Cardiac Computed Tomography (CT)
Cardiac Dysrhythmia
Cardiologist
Cardiovascular Stress Test
Chest Pain
Chronic Coronary Artery/Peripheral Arterial Disease Management
Congestive Heart Failure Palpitations
Coronary Angiography
Coronary Artery Disease
Echocardiography
Echocardiography (including Transesophageal)
EKG
Heart Block
Heart Blockage
Heart Disease
Heart Failure
High Cholesterol
Hypertension
Intra-Aortic Balloon Pump Placement
Myocardial Biopsy
Nuclear Cardiology
Pacemaker/Defibrillator Management
PACs
Peripheral Vascular Disease
PVCs
Stroke
Supraventricular Tachycardia
Temporary and Permanent Pacemaker Placement
Valvular Heart Disease
Ventricular Tachycardia